Expatriate Tax Consulting
Effective advice on income tax and other taxes obligations for your company's foreign work force.
With wide experience in service to foreign companies, DPC's experts are prepared to assist companies and their executives to comply with legal requirements.
Although this is an Individuals' obligation, the contracting companies should be aware in order to orient their expatriates to comply with Brazilian tax requirements. If they are not update with filing of statements and tax payments, their visa renewal may be compromised.
Income tax for foreign individuals
Depending on the work visa type, foreign workers are required to declare their income and pay taxes in Brazil. Temporary visa with employment agreement and permanent visa are subject to this accountability to Brazilian government effective since the arrival in Brazil. Foreign workers in this situation must declare their income received on a global income tax basis. Moreover, assets, rights and obligations held anywhere in the world shall be also declared.
Tailored Consulting
Our experts analyze each case checking if the expatriate is considered tax resident in Brazil; the services format performed and the remuneration received as a local employee; other income measured in Brazil and overseas; and the applicability of international agreements to avoid double taxation, along with the taxpayer's condition before signatory countries. All information is analyzed by experts on the field identifying with maximum safety, taxes and statements requirements applicable to the expatriate.

Expertise
Highly qualified specialists, continually improving and updating the technical acknowledge and skills.

Technical Quality
Compliant with tax obligations in an appropriate manner and timely.

Absolute confidentiality
Technology and standards that guarantee the total information privacy.

Commitment
100% dedicated team offers the best solution to our clients.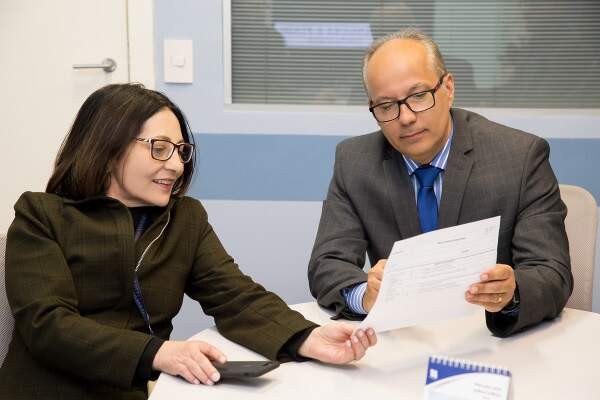 Check how Taxes Consulting Service for Expats may help your company:
Foreigners Income Tax Statement.
Tax calculation on Foreign Exchange Capital Gain.
Statement of Brazilian Capital Abroad ("CBE") to BACEN.
Communication and Country Exit Statement.
Calculation of taxes equalization.
Consulting on the applicability of international agreements to avoid double taxation.
Practical and legal aspects when hiring expatriates should be considered by employers
Sign up for our Newsletter:
Are you interested?
Please contact us, so we can understand your demand and offer the best solution for you and your company.

Rio de Janeiro
Av. Rio Branco 311, 4º e 10º andar - Centro
CEP 20040-903 | Tel: +55 (21) 3231-3700
São Paulo
Rua do Paraíso 45, 4º andar - Paraíso
CEP 04103-000 | Tel: +55 (11) 3330-3330
Macaé
Rua Teixeira de Gouveia 989, sala 302 - Centro
CEP 27910-110 | Tel: +55 (22) 2773-3318