High performance, tranquility and security on your company´s finances
Financial management must be increasingly efficient, integrated and analytical, providing important information through accurate and reliable indicators for strategic business management.
Domingues e Pinho Contadores' Financial Outsourcing help foreign and domestic companies to be more efficient in financial organization, improving their performance and providing the necessary support to the company's administration. Our clients may thus direct their efforts to their core business.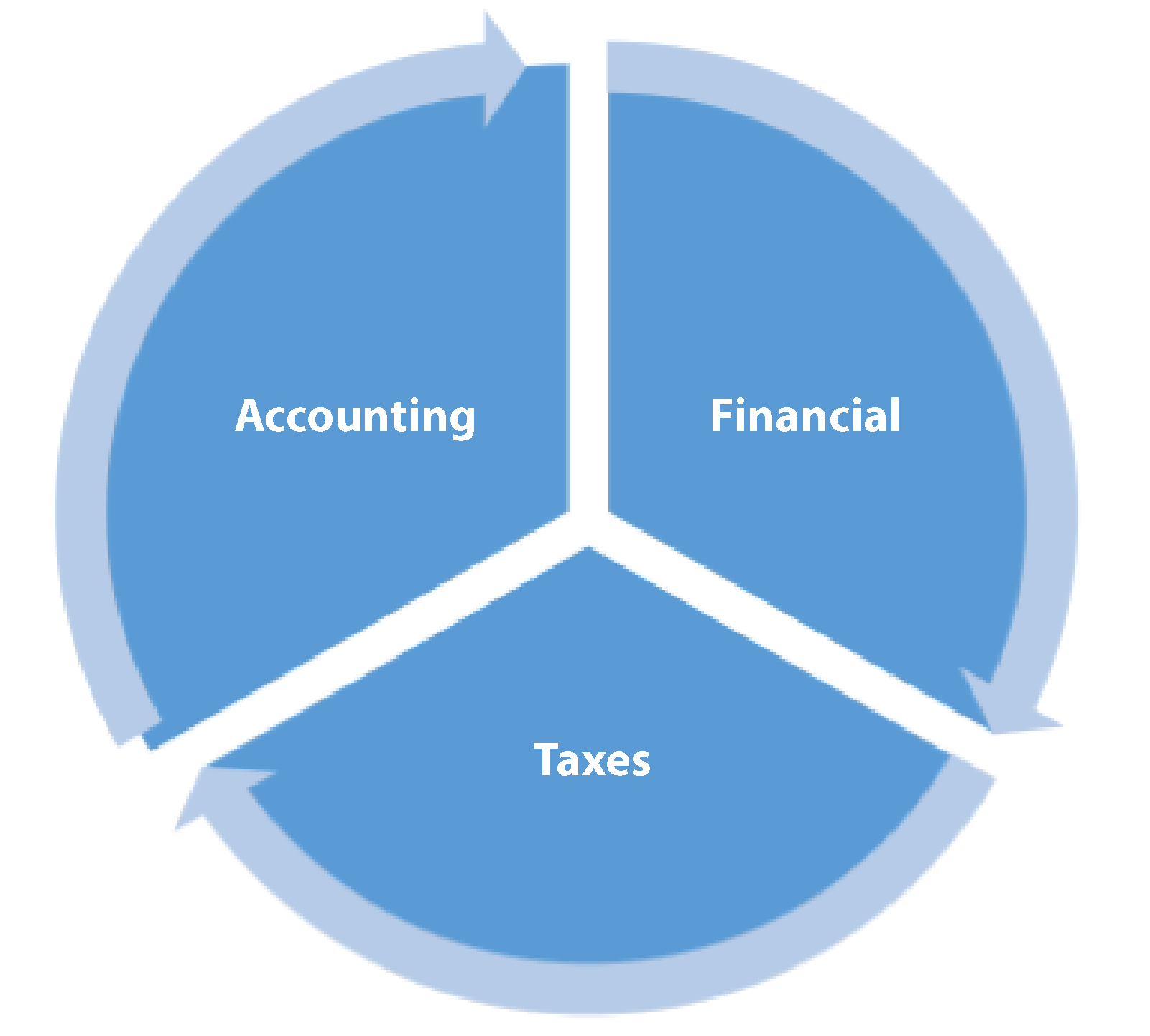 DPC Financial Management service is integrated with Accounting and Taxes, providing accurate information granting a quality accounting record.
DPC's Financial services team is made of experienced and specialized professionals in financial management, working with efficiently, agility, and on an absolute confidentiality way, always respecting the cost/expenditures permits policies and the responsibility level of each client.
DPC Financial Management Services comprehend accounts payable and receivable management, cash flow, bank accounts management, financial investments monitoring and analytical reports, essential for a decision-making.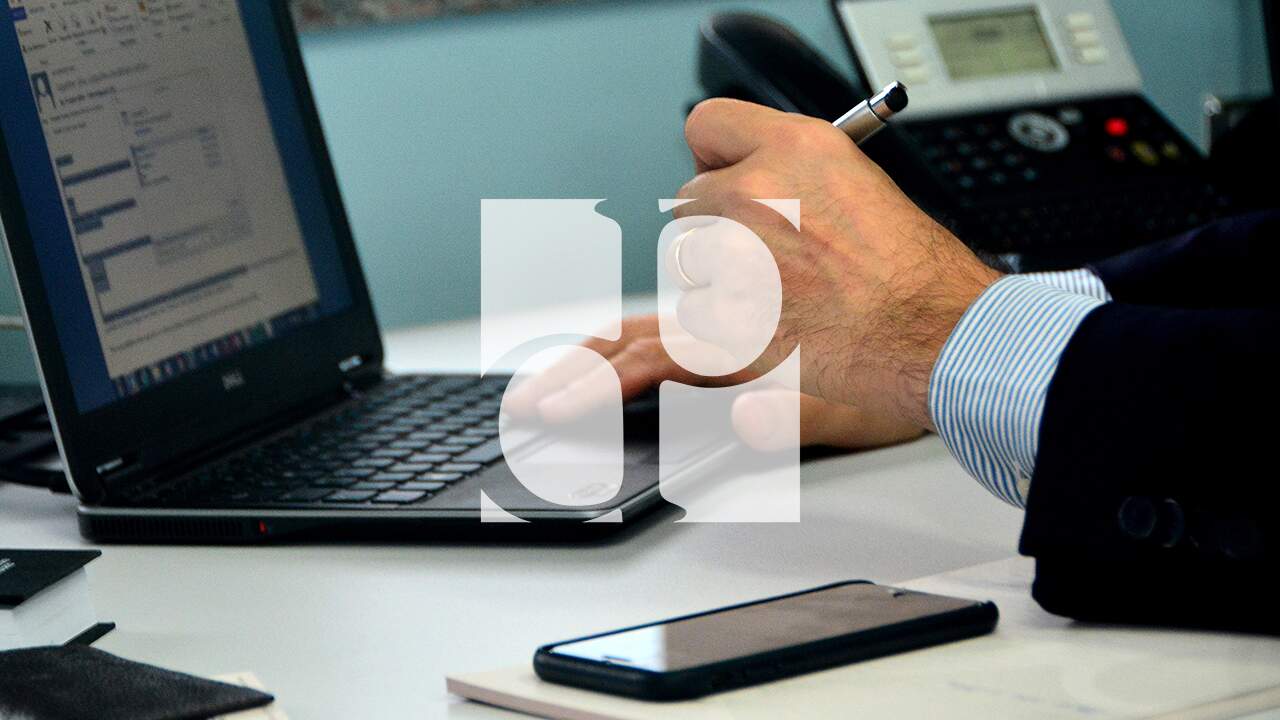 Agility
Precision
High performance
Safety
Secrecy
Efficiency
Efficient Cash Flow Management
At DPC, cash flow management goes far beyond records and observation of inflow and outflow of resources in categorized charts. We compare month to month, through micro and macro analysis, each cost center and its overall influence.

ACCURATE INFORMATION
Precise and reliable indicators at Financial reports, fundamental to the business management.

FINANCIAL CONTROL
Finance under control allow your company to make adjustments and investments from the short to long term with greater security.

HIGHER FINANCIAL EASE
With the financial management being carried out by experts, your company can concentrate its entire efforts on the core business .
Check how Domingues e Pinho Contadores' Financial Outsourcing services
may help your company:
Management of Account Payable and Receivable.
Bank Accounts Reconciliation.
Management of Investments.
Closing Foreign Exchange Operations.
Cash Flow Management.
Budget Management.
Opening Checking Accounts.
Financial Reports.
Providing its services for both individuals and companies, DPC performs the procedures for issuing and renewing digital certificates all the way through.
Sign up for our Newsletter:
DPC's Differentials
Better control. Better management. Better performance.

Expertise
Professionals with highly speacialized knowledge of each area, continuosly updated.

Compliance
With ethics and transparency, in compliance with local and international accounting standards.

Integrated services and efficiency increase
Integration enables data exchange and higher precision, optimizing costs and processes.

Operation in Brazilian Territory and Abroad
37 GBrasil correspondent companies in major Brazilian cities and more than 100 IGAL partners in 45 countries.

Technology
IT tools always up to date, meeting the constant taxes demands, allowing total control, agility and security.

Customized management reports
Customized, meeting each client´s needs, with accurate and reliable indicators for decision-making.
Are you interested?
Please contact us, so we can understand your demand and offer the best solution for you and your company.

Rio de Janeiro
Av. Rio Branco 311, 4º e 10º andar - Centro
CEP 20040-903 | Tel: +55 (21) 3231-3700
São Paulo
Rua do Paraíso 45, 4º andar - Paraíso
CEP 04103-000 | Tel: +55 (11) 3330-3330
Macaé
Rua Teixeira de Gouveia 989, sala 302 - Centro
CEP 27910-110 | Tel: +55 (22) 2773-3318