Tailor-made solutions to assure the agility and efficiency your company needs
Payroll and personnel management outsourcing services through Domingues e Pinho Contadores is an excellent choice to your company not only from a economic point of view by allowing cost reduction, but by bringing efficiency in the processes. The complexity of Brazilian Labor legislation, the numerous routines and fiscal obligations require skilled and constantly updated professionals.
DPC provides labor outsourcing services (personnel management) through an exclusive department with highly skilled professionals, with the possibility to allocate a professional to work at client's facilities.
We have experience in the particularities of various sectors such as oil and gas, shipping, law firms, holding companies, financial market, hospitals, educational institutions, among other activities. DPC is able to support your domestic or foreign company, including procedures related to hiring foreign professional and assistance to expatriates in Brazil.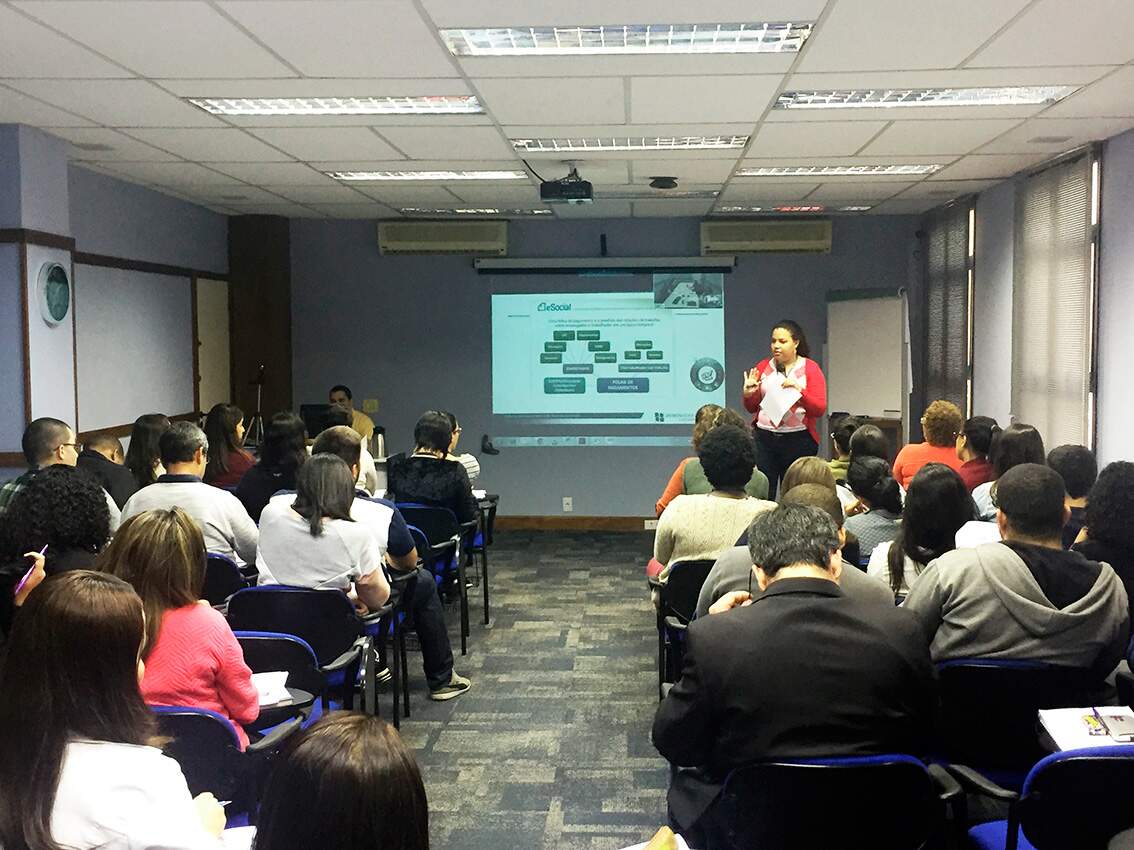 Training and training workshops to clients
On the last changes in legislation and disclosing of best management practices are constantly promoted at DPC's facilities or at your company, if necessary.
Benefits Management
DPC also offers of Management of Benefits service aiming to present a complete solution in personnel management, which initiate with the hiring process, deployment until the resources´ investment. Management of Benefits outsourcing optimizes costs, releases the company from another management activity, and ensures the benefits availability to their employees on time, positively influencing on organizational climate. Reports related to the movement and use of benefits can be customized according to client's needs. Management of transportation vouchers, health insurance, meal vouchers, culture vouchers, pension plan etc. are part of management of benefits service scope accomplished by DPC.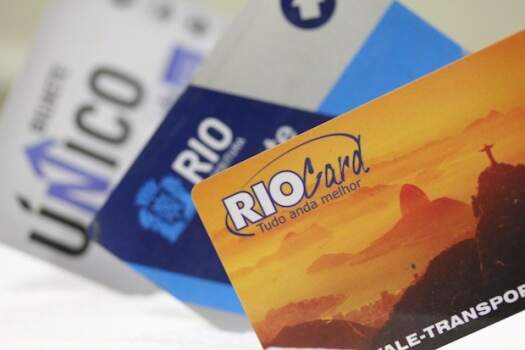 Adequacy to eSocial and EFD REINF: is your company ready?
Count on DPC to adequate your company to eSocial and EFD REINF.
The Federal Government system that unifies the transmission of data and labor obligations will carry out a meticulous cross-checking, increasing the risk of penalties to the companies, even if in minimal incorrectness.
DPC offers assistance on the adequacy of eSocial and EFD REINF to your company allowing full compliance with current regulations.
It is a complex project, for this reason we allocate qualified professionals who will review the records, procedures, and company policies in order to suggest the necessary changes to meet the legal requirements.
If your company has not started yet the adequacy of eSocial and EFD REINF, talk to a DPC expert.
Check how Domingues e Pinho Contadores' Labor Outsourcing Services
may help your company:
Registration of hired professionals (Brazilians and foreigners).
Payroll Calculation: processing receipts, including those from self-employed, pro-labore and trainees.
Calculation and preparation of payment slips.
eSocial - Taxes, Social Security and Labor Obligations Digital Bookkeeping System.
EFD REINF - Digital Tax Bookkeeping of Withholdings and Information of Substituted Social Security Contribution.
Preparation of required information to submit to Ministry of Labor.
Preparation of annual ancillary obligations, such as Withholding Income Tax Return ("DIRF"), Annual Corporate Information Report ("RAIS") and Income Reports.
Preparation of follow-up charts of vacation granted.
Follow-up of Agreements, Collective Bargaining Agreements.
Management of Benefits.
Preparation of employment terminations agreement, voluntary dismissal plan ("PDV") and official confirmation of employment terminations agreements.
eSocial for domestic employees eSocial.
Generation of eSocial events (45 files - 2736 fields).
eSocial XML files transmission to the Federal Reserve.
Refunding requests INSS (PER/DCOMP).
Preparation of payroll accounting reports.
Electronic Time Clock Deployment, Generation of reports and exporting to the payroll.
The law now includes under essential goods and services those relating to fuel, electricity, natural gas, communications, and public transportation.
Sign up for our Newsletter:
DPC's Differentials
Better control. Better management. Better performance.

Expertise
Professionals with highly speacialized knowledge of each area, continuosly updated.

Compliance
With ethics and transparency, in compliance with local and international accounting standards.

Integrated services and efficiency increase
Integration enables data exchange and higher precision, optimizing costs and processes.

Operation in Brazilian Territory and Abroad
37 GBrasil correspondent companies in major Brazilian cities and more than 100 IGAL partners in 45 countries.

Technology
IT tools always up to date, meeting the constant taxes demands, allowing total control, agility and security.

Customized management reports
Customized, meeting each client´s needs, with accurate and reliable indicators for decision-making.
Are you interested?
Please contact us, so we can understand your demand and offer the best solution for you and your company.

Rio de Janeiro
Av. Rio Branco 311, 4º e 10º andar - Centro
CEP 20040-903 | Tel: +55 (21) 3231-3700
São Paulo
Rua do Paraíso 45, 4º andar - Paraíso
CEP 04103-000 | Tel: +55 (11) 3330-3330
Macaé
Rua Teixeira de Gouveia 989, sala 302 - Centro
CEP 27910-110 | Tel: +55 (22) 2773-3318