Leader in accounting outsourcing and business management in Brazil
At DPC we can proudly state that, in over 3 decades, we have built a history of ethics, dedication and commitment, currently being one of the leading companies and a reference in the accounting market.

A path that crosses and merges with our clients' history
We have helped hundreds of national and foreign companies, from a variety of sectors, including Oil and Gas, Energy, Telecommunications, Insurance and Reinsurance, Financial and Resource Management, Information Technology, to implement solid enterprises, helping to move the economy. An entrepreneurial view motivates us to embrace challenges and create new opportunities.
Click here to check out our sectors of activity and some DPC solution cases.
We go beyond outsourcing
We analyze each client's business and current moment to offer customized solutions that meet their needs, strategies and expectations. All built by a multidisciplinary team that works together to bring agility, efficiency and, above all, value and competitive advantage to our clients, simplifying and translating the complex Brazilian tax environment.
Member of the main Chambers of Commerce in Brazil
We work in partnership with several Chambers of Commerce, helping foreign companies wishing to establish themselves in the country, helping from the planning stage to implementation and operation in Brazil.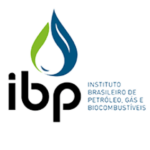 IBP Member
As a member of IBP, DPC offers the expertise accumulated throughout its trajectory in serving several companies in the Oil and Gas segment. With a strong performance in this sector, DPC provides services for almost a hundred clients in this industry alone.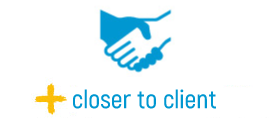 We understand customer needs with support from the Customer Care area.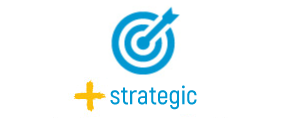 We assist in strategic moments, providing data for decision making.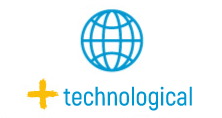 We invest in state-of-the-art infrastructure and fast and intuitive systems.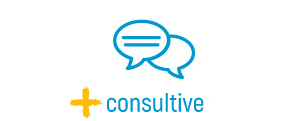 We provide technical knowledge, practical experience, and expertise to design tailor-made solutions.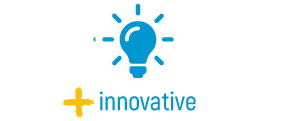 Products & Innovation, an area dedicated to the development of systems and technologies.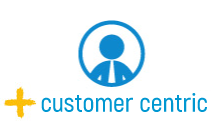 We think in solutions aligned to the clients' needs and expectations.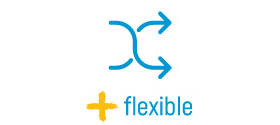 We customize solutions to meet particularities and specific demands.
Multidisciplinary teams work together to deliver value to the customer.
Recognized as a school company, we train and retain the best talents.
Nationwide operations
36 GBrasil correspondents GBrasil in major Brazilian cities.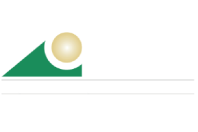 DPC is one of the founders of GBrasil - the Brazil Group of Accounting Companies, an organization that operates integrated and nationwide.
Sign up for our newsletter:
Are you interested?
Please contact us, so we can understand your demand and offer the best solution for you and your company.