Aware of our social role, we go far beyond our field of action. Through DPC Transforma, our Social and Environmental Responsibility program, we promote internal and external activities and support sociocultural projects. Besides raising awareness about the impacts of our daily actions, the program aims to encourage the adoption of simple but transformative measures, helping to build the society we so long for.
The program also seeks to promote new means of access to culture and education, especially in such a challenging economic scenario, helping to develop the cities where we operate in, reinforcing our social commitment and corporate citizenship performance.
Learn about the foundations of the DPC Transforma program: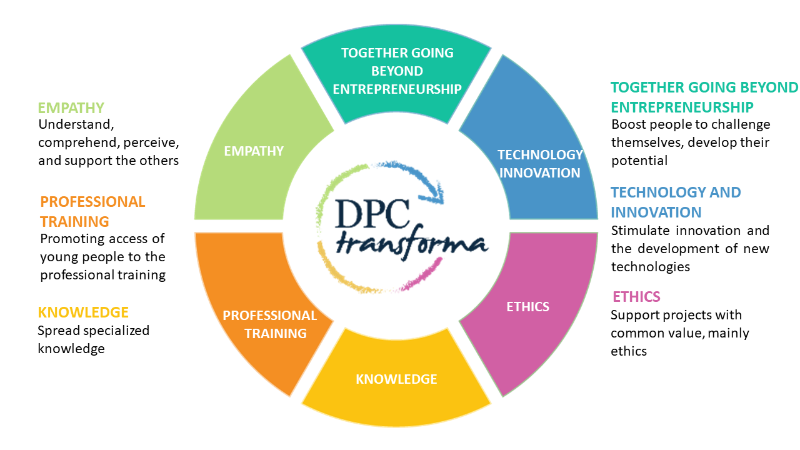 Each year, we select and sponsor projects in Rio de Janeiro and São Paulo, through the cultural incentive laws of each municipality. This action reinforces DPC's goal of being increasingly engaged in relevant causes and becoming a catalyst for transformation, generating positive impacts on society.
Discover the projects supported in the 2021 cycle:
Hack Tudo – Digital Culture Festival and Exhibition about Artificial Intelligence
Producer: Araucária Agência Cultural
Hacktudo is a mega festival focused on innovation culture and technology, with attractions related to technological entertainment and knowledge, such as hackathons, conferences, exhibits, drone races, robot battles, maker arena, and workshops. The festival, open to the public free of charge, have been promoting social and digital inclusion since 2017, attracting around 20 thousand children, teenagers and adults every edition.
The "Artificial Intelligence" exhibition is part of the festival schedule. The theme is one of the most important phenomena in the 21st century, which will promote changes that will shape the future and impact on humanity's social and economic experiences.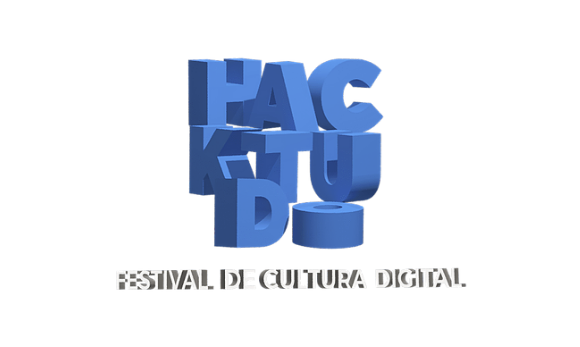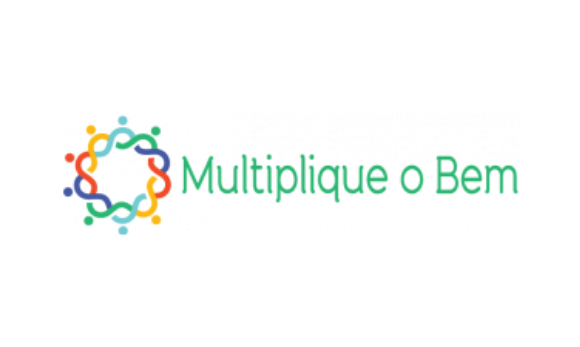 Multiplique o Bem
Producer: Criape
The purpose of the project Multiplique o Bem is to promote more interactive and attractive teaching, motivating kids to stay in school. The project predicts the creation of robotic, programming, and animation workshops for 250 students, training for 200 teachers and an annual course, involving 50 projects.
Tack Festival + Tack Challenge
Producer: ID Cultural
In the Track Challenge, more than 250 kids from public schools are invited to develop an innovative solution with technological tools to promote cultural projects in underprivileged communities. The festival happens in Parque Lage or online, on a day dedicated to worshops and innovative activities, also presenting the team that won the challenge.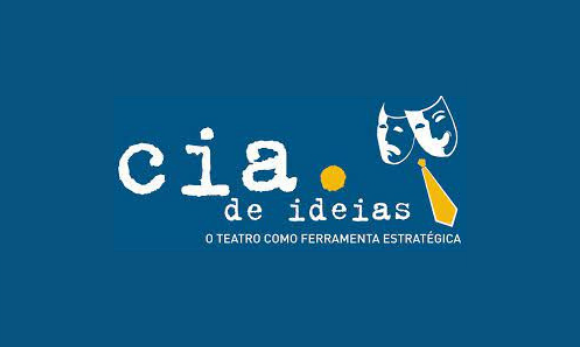 Cinco Sentidos
Producer: Cia. de Ideias
The interactive theater presentation explores spaces that promote sensory experience, creating thinking opportunities and dealing with aspects such as empathy, listening and perception.
Toda Terça Tem Trabalho, Tem Também Teatro
Producer: Zózima Trupe
The troup will promote 12 artistic interventions in a bus located at the Parque Dom Pedro II terminal, in São Paulo, aiming to democratize the access to art, reaching workers and passengers. The schedule will be carried out for 3 months in 2021, with presentations on Thursdays.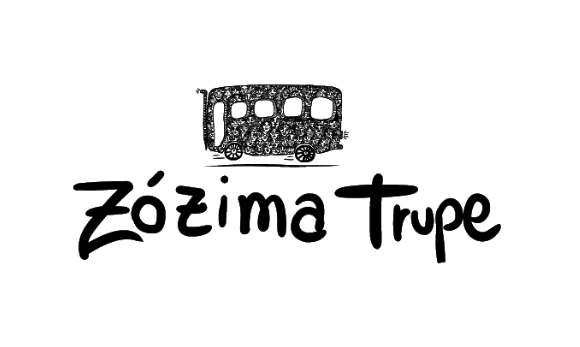 Rio de Janeiro
Av. Rio Branco 311, 4º e 10º andar - Centro
CEP 20040-903 | Tel: +55 (21) 3231-3700
São Paulo
Rua do Paraíso 45, 4º andar - Paraíso
CEP 04103-000 | Tel: +55 (11) 3330-3330
Macaé
Rua Teixeira de Gouveia 989, sala 302 - Centro
CEP 27910-110 | Tel: +55 (22) 2773-3318
Are you interested?
Please contact us, so we can understand your demand and offer the best solution for you and your company.