Electronic time and attendance and labor laws: clear up your doubts
In line with the labor rules, electronic time and attendance allows for a smart management of working hours
As shown by a recent study conducted by the Getulio Vargas Foundation - FGV, the pandemic has sped up the digital transformation process in companies. In a post-pandemic corporate environment, the physical and the digital ought to be increasingly integrated, and electronic time and attendance is one of the solutions that has contributed to the new labor relationships established in this new scenario.
Working hours control plays the important role of recording employees' schedules and work breaks. Thus, the proper management of this process is essential for calculating payrolls and avoiding labor lawsuits.
However, a common question raised by employers is whether electronic or digital timecards fully comply with the labor regulations. Find out below the answer to this and other questions: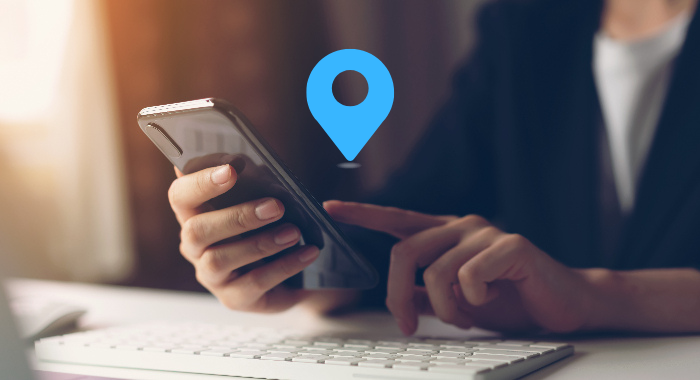 Are electronic time and attendance systems in line with the labor legislation?
According to the Consolidation of Labor Laws - CLT, every establishment with more than 20 workers is required to record the entry and exit of employees in a manual, mechanical, or electronic register.
Nonetheless, electronic working hours control is subject to more specific rules laid down by MTP Ordinance No. 671/2021. One of the aspects that stands out is that systems are required to record clocking in and out times as accurately as possible, thus not allowing:
time restrictions when clocking;
automatic clocking;
registration of overtime hours on the system to depend on prior authorization;
devices enabling the data recorded by employees to be altered.
It is important to note that MTP Ordinance No. 1,486/2022, published in June this year, dealt with – among several topics – the technical issues and specifications for electronic time and attendance systems. The main changes are related to the structure of the attachments and standards for electronic signatures.
Complying with the new rules is imperative for manufacturers of time and attendance control devices, but it is also necessary for employers in general, who must follow the guidelines now in effect.
The control of working hours is also related to other important legal aspects, such as lunch breaks, rests between shifts and overtime control. All this can be easily tracked by an electronic time and attendance tool, as those provide for an easy and quick way to access employees' information.
This allows for the prompt identification of actions and behaviors in need of correction, helping the company reduce the exposure to labor risks to a bare minimum.
Time and attendance for remote workers: are they required to clock in?
Yes. Since Executive Order No. 1,108/2022 came into force on March 28th this year, all employees who work as teleworkers, remote workers and/or under the hybrid arrangement (as long as they do not provide services by production or task) must have their working hours controlled.
In such cases, online time and attendance is a solution that fulfills the demand for time recording, assisting companies in personnel management.
How does an online time and attendance system work?
With an online system, employees register their entries and exits from anywhere, through a browser or cell phone application. Via geolocation, the software is able to pinpoint the time, the date and the place where the employee is.
As soon as a record is made, both employee and their manager can view the clocking record and check the data in real time.
How to implement an electronic time and attendance system?
This tool meets the needs of companies of all sizes and can be quickly implemented in a few steps. After carrying out the proper parameterizations and validations, it is possible to perform payroll integration, rendering the corporate routine even easier.
What are the benefits of electronic clocking in systems?
In addition to complying with the legislation, electronic clocking in systems are in line with the digital transformation of companies. The tool ensures team mobility, efficiency in working hours control, reduction of labor risks and greater convenience for the management.
Read more: Online time and attendance: main pros and implementation
Personnel management under control
Domingues e Pinho Contadores, renowned for its expertise in the labor field, also works with the implementation of solutions for electronic time and attendance control. With the support provided by DPC, clients can rest assured knowing that they can count on a partner with an up-to-date and comprehensive overview of the processes involved. Talk to a specialist: dpc@dpc.com.br.